Navigating a sprawling golf course can be tiring. Fortunately, golf carts, not just a luxury but a utility, can change your entire golfing experience. Before you hop on and cruise the greens, however, it's crucial to understand the fundamental rules and tips for using a golf cart during a game. Lake Livingston Golf Cars is here to guide you through it.
Why Golf Carts are Essential
Convenience and Speed: Navigating 18 holes on foot can be time-consuming. Golf carts help speed up play by providing rapid transitions between holes.
Energy Conservation: Save your energy for that perfect swing instead of wasting it on walking from one hole to another.
Ease for Seniors and Physically Challenged Players: For those who find it hard to walk long distances, golf carts are a blessing in disguise.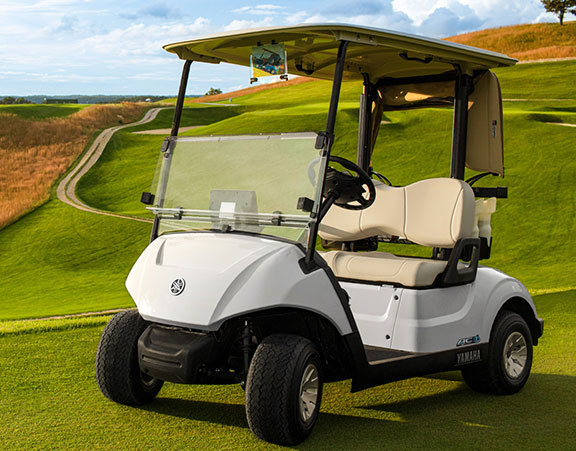 Golf Cart Etiquette and Rules
Stay on Designated Paths: Always use the cart paths where provided. Avoid driving on the greens or tees.
Obey Cart Signs: Some areas may have restrictions. Look out for "No Cart" signs.
Avoid Wet Areas: Especially after rain, avoid driving through muddy or soggy grounds to protect the course.
Two Players, Two Bags: Usually, a golf cart is designed to carry two players and their golf bags.
Quiet Operation: Ensure the cart is quiet, especially when players are taking their shots.
Safety First
Avoid Sharp Turns: Golf carts can tip if turned sharply at high speeds.
Keep Arms and Legs Inside: Ensure all passengers keep their limbs within the cart's boundaries while in motion.
Drive Responsively: Be aware of other players and pedestrians.
Choosing the Right Golf Cart for You
With various brands like Club Car, EZGO, Yamaha, and ICON available at Lake Livingston Golf Cars, how do you choose the right one?
Evaluate Your Needs: If you're an occasional golfer, renting might be more economical. Check out our golf cart rentals.
New vs. Used: While new golf carts offer the latest features, a used golf cart can provide value for money. See our collection of both new and used golf carts.
Accessories and Parts: Customize your golf cart with a range of accessories available HERE.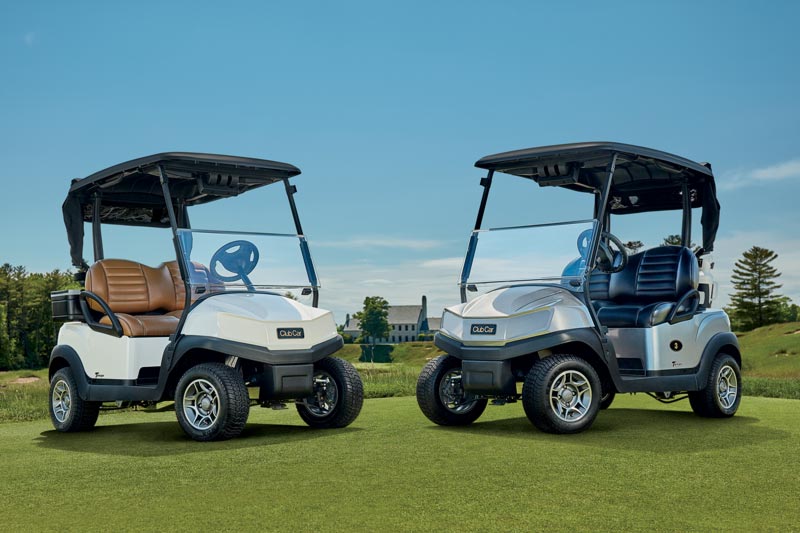 Maintaining Your Golf Cart
Regular service ensures the longevity and performance of your golf cart. From battery checks to tire inspections, our expert team offers comprehensive golf cart service.
Learn More
Stay updated with more tips, news, and updates related to golf carts by visiting our golf cart blog.
Ready to level up your golfing experience? Explore our golf carts and services today. Visit us at Lake Livingston Golf Cars or browse our website for more details. Happy golfing!